SYSMAC offers you a wide range of Cooling Tower Parts.
'SYSMAC' Provides Electric motor shall be WEATHER PROOF for outdoor mounting, squirrel cage induction TESC type with IP55 degree of protection suitable for working on 3 phase 400 volt, 50c/s ac supply. Motor horse power will be determined by the calculated thermal requirements.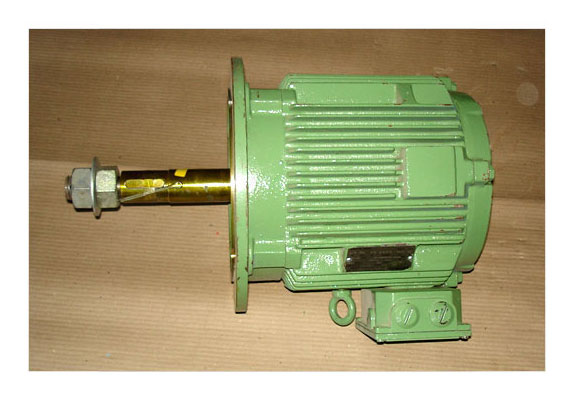 Sysmac Cooling Tower Pvt Ltd is one of the Leading Manufacturers of Cooling Towers in India.