Cooling Tower Manufacture and Consultant In India
Dear Customer,
We would like to introduce ourselves as cooling tower manufacture and consultant. We are in field of cooling tower in manufacturing over a decade. We have full fledge team of export technician for your service we also under take upgradation and modification of any make of cooling towers.
Sysmac Cooling Tower Pvt Ltd is one of the leading manufacturers of cooling towers in India. We have successfully established our presence in Gujarat, Maharashtra, MP, Andhra Pradesh etc. as also in our India.
We Sysmac Cooling Tower Pvt Ltd always look forward to face new technical Challenges as per market requirement and are confident of our competence to meet them.
We keep the stock of cooling tower spares such as fills, fan blade assembly, sprinklers, Nozzles etc.to render prompt and reliable services.
Feel Free to CONTACT US for your requirement. Our efforts are to offer you an upgraded latest technology latest technology product with the highest efficiency and keep long term healthy business relations.
Thanking you and assuring you of our best services at all times.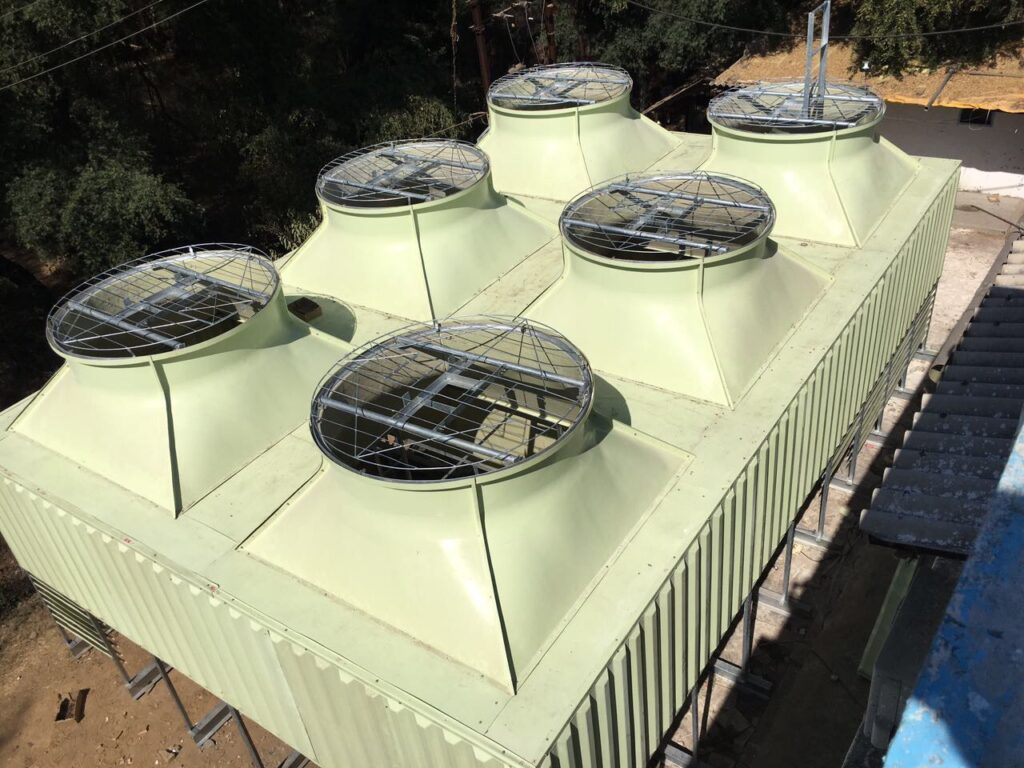 Sysmac Cooling Tower Pvt Ltd is one of the Leading Manufacturers of Cooling Towers in India.